Fast Member Builds Your Entire
WordPress Membership Site
In Less Than 45 Seconds
Instantly Sells Your Memberships, Subscriptions,
Courses and Downloads With WordPress
Fast Member is a WordPress membership plugin which gives you an all in one sales and marketing solution for securely delivering your digital content at speed.
What Fast Member Can Do for You
Rated By Industry Experts
"built by folks that understand WordPress"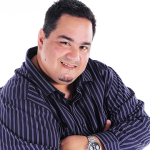 FastMember was built for internet product and membership sales. A product built by folks that understand WordPress and have used it for years…
Chris Lema - 
Daily Blogger & WordPress Evangelist
"nothing is faster or simpler when it comes to membership plugins"

Fastmember was our first port of call for membership software – nothing is faster or simpler when it comes to membership plugins
Drayton Bird -
Copywriter & Founder of DBA Associates
"To put it simply, FastMember just works…"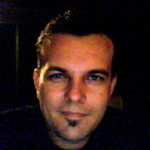 FastMember is particularly fast and easy to set up while offering all the features and benefits of competing solutions. To put it simply, FastMember just works… which is what most folks really want and need out of a membership plugin.
Brian McLeod -
LoudMac Creative Inc


Fully Automated Sales Technology™
Fast Member's unique Quick Start Wizard will literally leave your jaw on the floor as it sets up all your membership products and pages in less than a minute.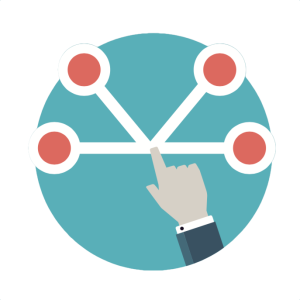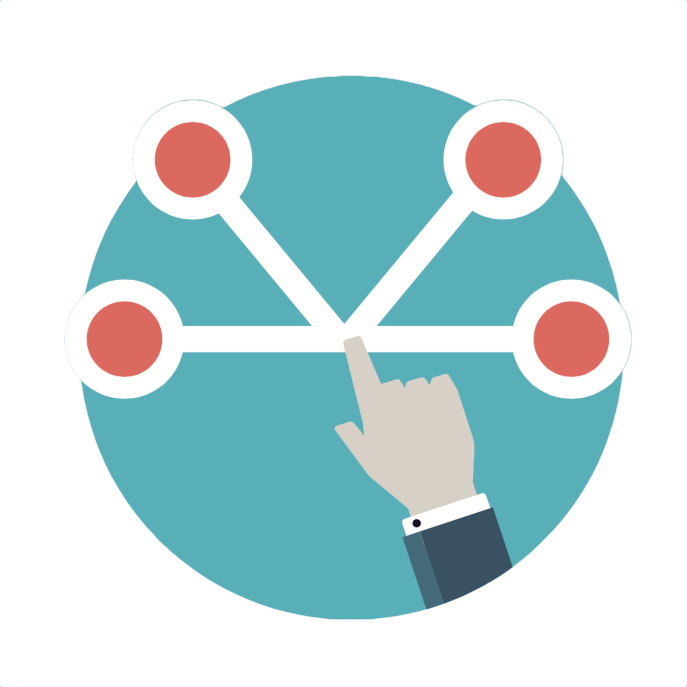 FastMember gives you the ability to accept payments from multiple sources at the same time.
This makes product management simpler as you only need to manage one single product, yet you can still accept payments from multiple platforms and gateways.
Expand your reach for marketing and selling your products in as many places as possible.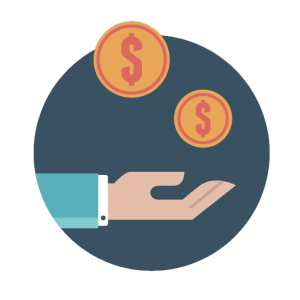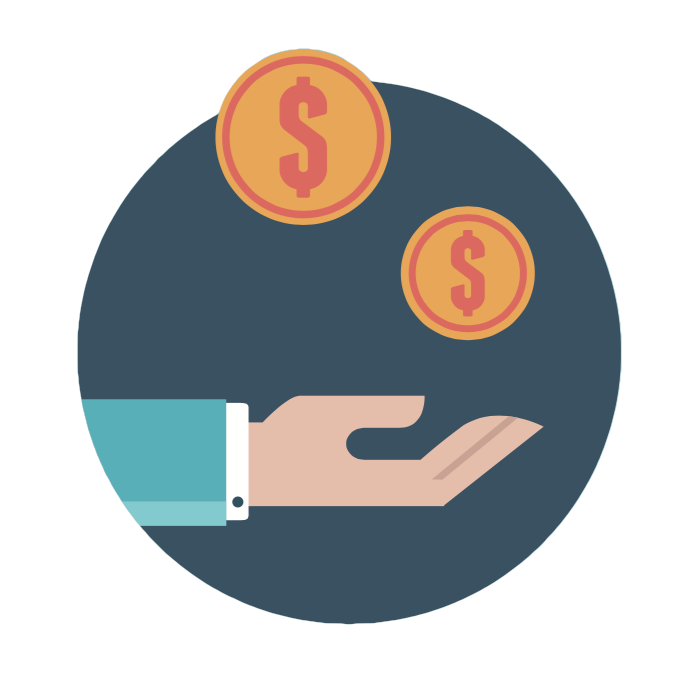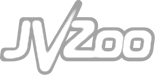 ...plus more in development
Advanced Autoresponder Integrations
The core of FastMember has built in integrations for a number of email auto responder services plus a choice of additional free and paid add ons with API integrations for other services. With new ones being added on a regular basis this gives you a wide range of options for your email marketing & follow ups.


Every product you create can be an upsell or downsell to another product. Using Fast Member's flexible funnel page options, customers are taken directly to the next offer in your sequence immediately after purchase.
If you are using the Fast Stripe add on, you can take this a step further by adding true one click upsells and downsells to your offer pages.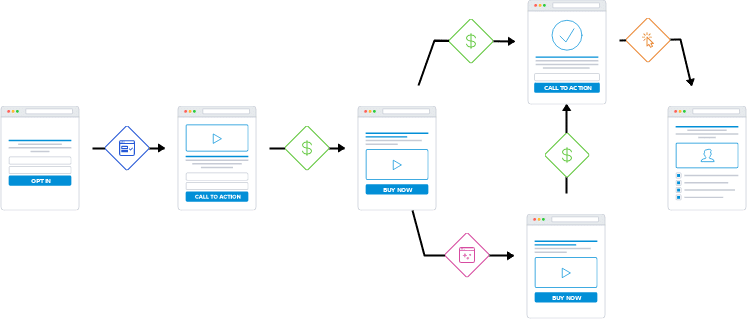 Create your sales funnels in your chosen system and directly send paying customers into your membership site giving them the exact tailored experience you want to make happen.
Fast Member gives you a slicker more versatile solution when an 'out of the box' membership system just won't cut it.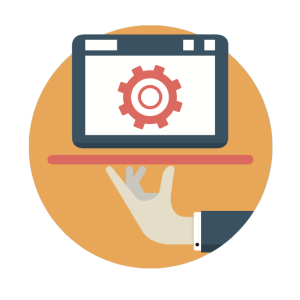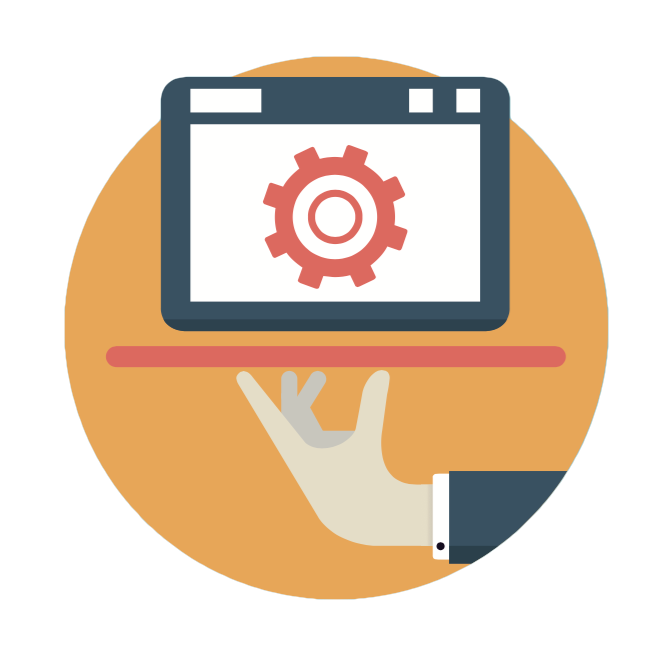 Rapid Drip Feed & Content Protection
Fast Member's powerful content protection and delivery system means you can bulk protect and drip feed your entire membership site content in less than 29 seconds.
Fast Member has built in integration with Amazon S3 giving scalable secure storage for your downloads and full support for video streaming.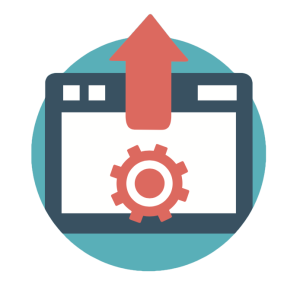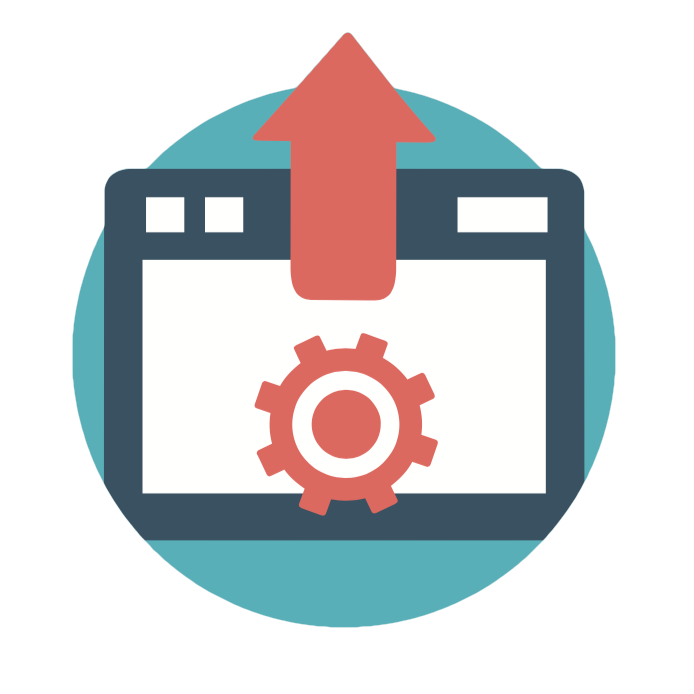 Dynamic Conditional Content
Fast Member offers you even more powerful ways to decide where and when the content on your site is displayed.
Want to display a section only to new members and hide it once they upgrade? No problem. Just set the conditions and create a truly customised membership site experience
Using either Content Chunks (or Add On integrations with popular Page Builders including Gutenberg) you can display specific content to your members based on 'Yes or No' conditions.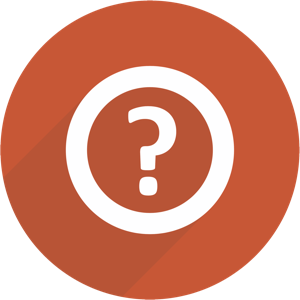 Easy Membership Management
Fast Member gives you a powerful, fully integrated WordPress based system for managing your membership users.
From the moment they join through every product purchase or upgrade, you can quickly view their transaction history or upgrade their access.
Internal Affiliate System
PLUS Multiple Network Integration
Use Fast Member's internal Affiliate system and allow every customer to become your promoter or add your products to multiple platforms and manage all your offers from one place.
The FAST engine handles all transactions for multiple products across multiple networks.

Cash generating promotions and sales are just a click away with integrated Coupons and Dimesales on every product.
Coupons can be used to offer a percentage or a fixed amount discount on selected products. They can also be set expire adding genuine deadlines to your offers.
Dimesales can be used for special promotions as a guaranteed way to increase your bottomline.
You can set the price to increase based on a number of sales or on a time limited basis. This gives you even more powerful options for generating extra revenue from your offers.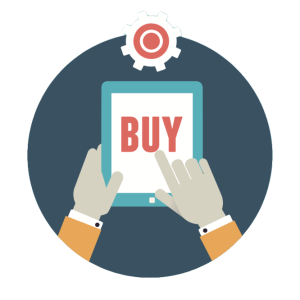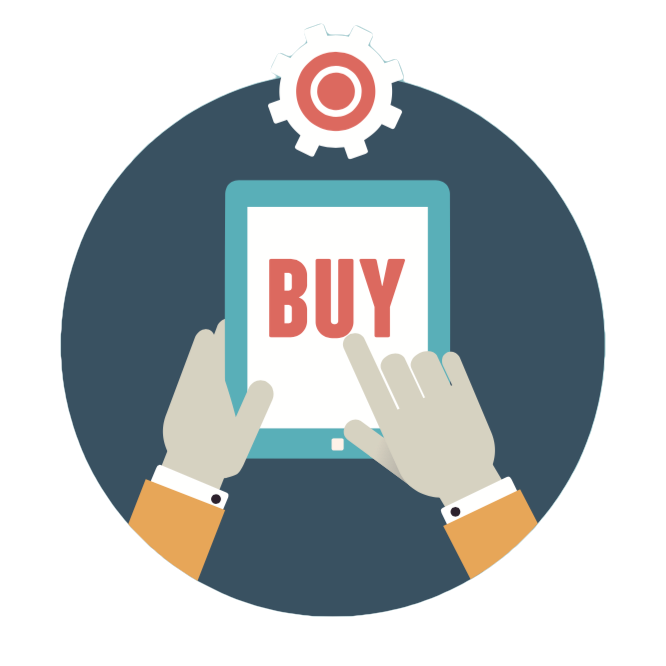 WordPress PageBuilder Ready
FastMember will work with most WordPress based page builders including BeaverBuilder, Elementor Divi, OptimizePress and Gutenberg
Fast Member offers built in support for popular Learning Management Systems such as Learn Dash and Learn Press.
Extensive Transaction Reporting
Each sale you make is recorded and displayed in Fast Members transaction list.
Search by unique transaction ID, email address or filter by product type, allowing you to quickly locate any sale without needing to check across multiple payment platforms.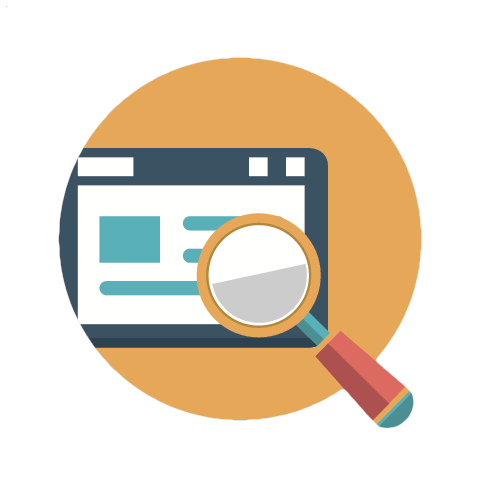 One click export of all your transactions and members makes sharing data easier
All your sales data is fully exportable as CSV files, including, transaction IDs, dates and products purchased.
Also import and export membership data such as email and user names for each product to use across any other system you wish.


All features of FastMember have short codes available with just one click
There is no need to copy and paste hundreds of shortcodes to to do what you need. FastMember has a complete range of advanced features readily available and just a click away.
You can use the short codes to partially hide content on the page, drip feed content within content, embed protected video and audio files, add login and signup forms and a whole lot more.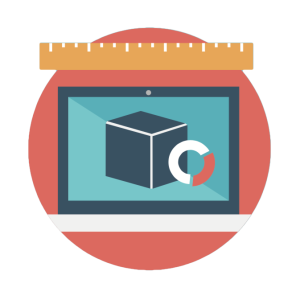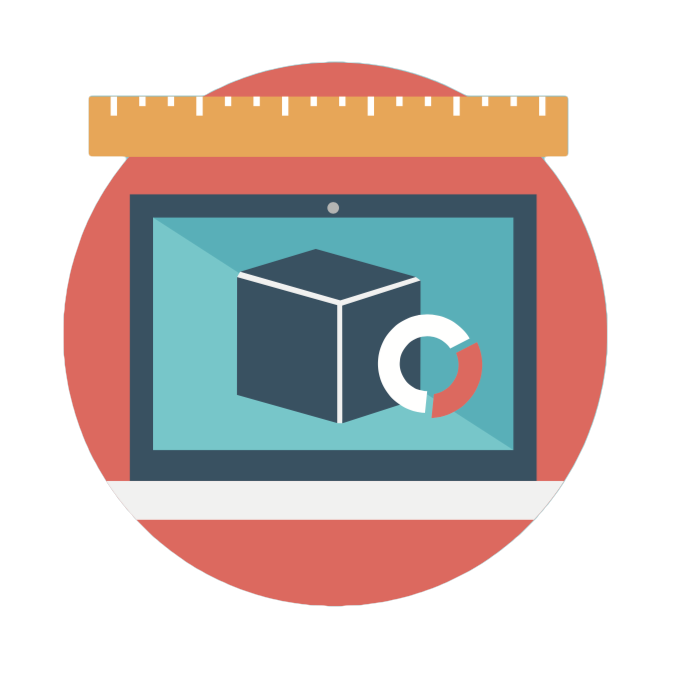 To get you setup in the fastest time possible we have created a series of Site Starter videos. These short and to the point videos guide you through all the necessary steps in setting up your FastMember site.
With examples of working membership sites you can put the various features being shown into context and more clearly see how you can fully use Fast Member on your site.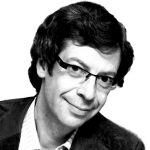 "extremely versatile and powerful"
I am a happy user of FastMember for a few years now. I find Fast Member extremely versatile and powerful. and support by Dave and Mike is outstanding.
Jose Luis Yañez

"this beats anything that I've tried HANDS DOWN"
Over the past 6 months, I'm willing to bet that I've tried every single membership solution that you can think of - DAP, WLM, and probably 15 others that you might not have heard of. At this point, I've invested more than a grand in membership scripts. For me, this beats anything that I've tried HANDS DOWN.
Jeremy Kelsall